ALPHA LIPID LIFELINE
THREE KEY BENEFITS OF ALPHA LIPID LIFELINE COLOSTRUM

IMMUNITY – Alpha Lipid Lifeline Colostrum supports normal balance of the Immune System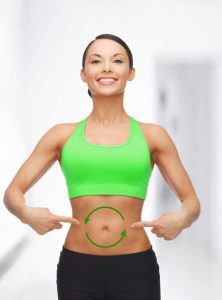 DIGESTION – Alpha Lipid Lifeline Colostrum encourages a healthy digestive system by supporting intestinal integrity and normal gut flora.
HEALING – Lifeline Colostrum complements the natural process of cellular repair and healing.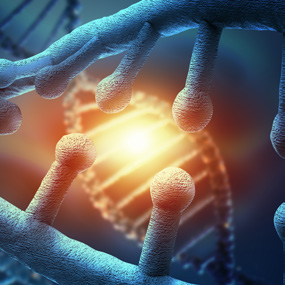 Every batch of New Image Colostrum is tested to ensure purity and Compliance with industry and food safety guidelines.